With the Oscars around the corner this week, all eyes are on the film that will bag the category award. This year, the film "Three Billboards" has been a crowd-pleaser.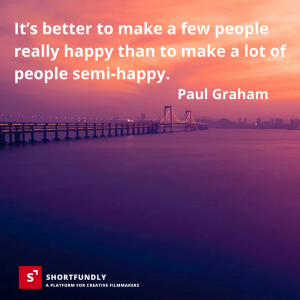 Although, "The Shape of Water" has earned the most nominations and led at the precursors, "Three Billboards Outside Missouri" outshone at its counterpart at the Screen Actors Guild Awards. "The Shape of Water" is a fairy tale and a monster movie contrary to the latter, which paints a less admirable portrait of America. McDonagh, stepping away from his typical storylines, was successful in garnering appreciation for his storytelling and strong portrayal of characters.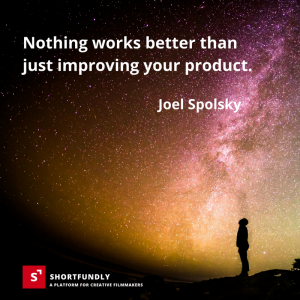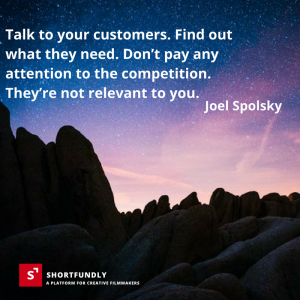 A perfect blend of black comedy and drama, the film throws light on a warrior mother fighting for the justice of her daughter's death. It touched the #MeToo movement that went viral in October last year. Perfect supporting roles complemented the protagonist. The billboards were used as a means to turn her anger into a weapon and thereby questioning the law. Besides being funny and violent, the story is surprisingly poignant. The characters pop out of the story breaking your heart and wearing you out.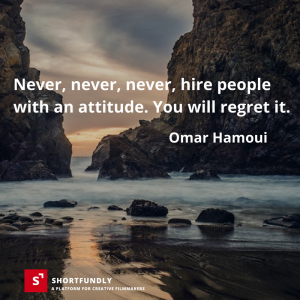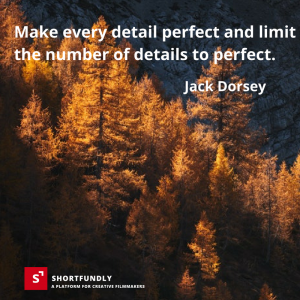 Playing comedy against violence, the film gets us laughing and at the same time questioning what exactly is its reason. Acquiring itself a critical response owing to its 'offensive' and 'racist' characters, it remarkably managed to attain a good approval rating and became a box office hit.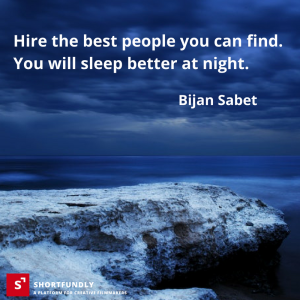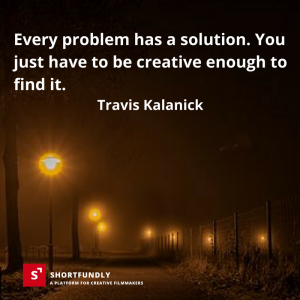 "Three Billboards" has been a film with high anticipation at the Oscars since the announcement of the nominations and a personal favorite.
Join shortfilm filmmakers platform shortfundly.
(Visited 1 times, 1 visits today)