Life isn't always fun, and at times, we always want to break ourselves from the stressed life. That's when we decide to have some fun, by either forgetting our stress or by forcefully pushing all our stress out of our life. Movies often enter into our life at this point of time. We would not prefer to watch movies, when our life is packed with schedules or meetings, but rather prefer to do so, when our packed schedules begin to cramp our brain.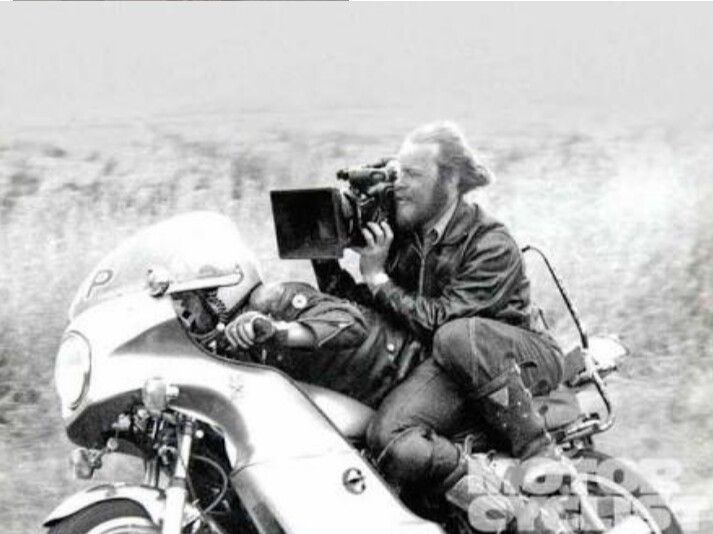 Movie, being a very inevitable factor of entertainment, is very well accomplished in performing its task as an entertainer. When we take a close look at the movies, we do see that they do more to us, than being a mere entertainment. It moves further from doing the expected task, and moves on to leave something in our hearts. Thats what we call it as, the message that the movie shares.
When we shoot a movie, we always try to make sure that it is packed with entertainment, such that people, who leave the theatres, are excited in such a way that they cant come out of the movie or the story line. Most of the time, we fail to notice that the movie would be better a memory for the audience if it carries a message along with it.
When movies get blend with life, a take away for the audience will make the story a hit, much better than, it is expected to be. Lets make life beautiful with movies
Want to get more film making quotes. Join , Creative Filmmakers platform shortfundly.