DANCE,the physical expression through movement and rhythm of relationships, feelings and ideas. Nobody invented dance. It is deep in the heart of every culture throughout history; dance is part of the pulse of humanity. It embraces multiple genres, styles and traditions and is constantly evolving. Its roles range from recreational to sacred and cover every form of social purpose.
Dance can help restore joy and stability in troubled lives and ease the tensions in schools that are disrupted by violence and bullying.
Would you believe me if I would say that dancing can raise your test scores!
Some people have long understood that dance is an essential part of life and education.
95 percent of teachers said that, as a result of dancing together, students' abilities to cooperate and collaborate improved.Dancing is a great activity to pursue at almost any age provided you are in proper health to handle the rigors of dancing for life.
If you want to make your life the way you love to..
You can work as a choreographer, on set for films, on stage for musical productions, with dance companies or at performing arts schools. They coordinate all dance routines and physical movements associated with a performance — working with dancers, actors, directors and producers, among other production staff. Doesn't that seem like getting a life?😍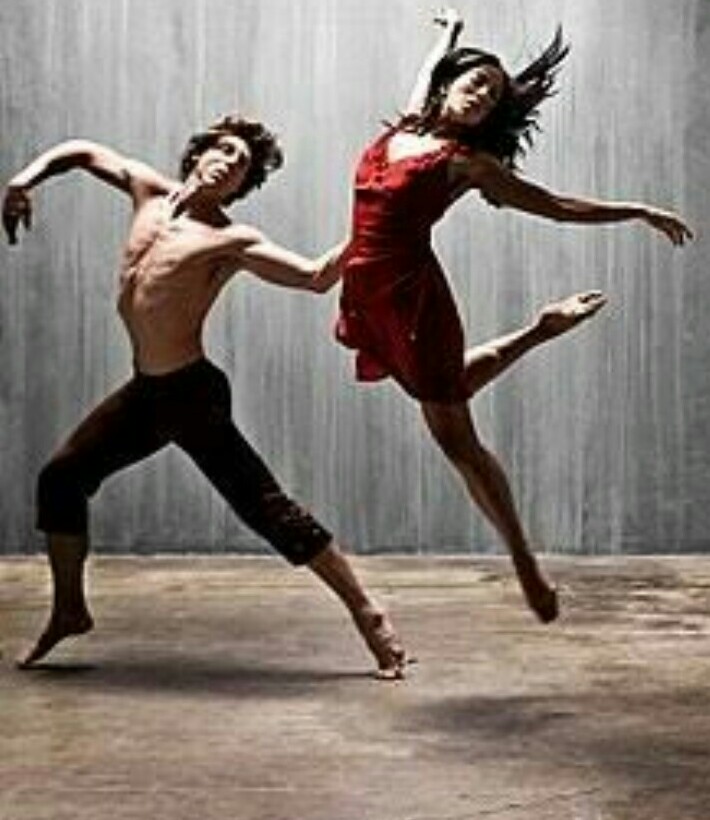 No wonder they possess a specific skill set that is based on their natural talent and many years of dancing and performance experience!
And it needs their whole lifetime, dedicated to this divine art and also to make their career set or becoming a dance teacher.
A choreographer must have a thorough knowledge of dance steps, styles and routines. Directors rely on choreographers to pull together dance routines that are stylistically appropriate for the production and that best express the story ideas in the production. The choreographer must also know what to look for in dancers to audition and cast them in appropriate roles. Dance concepts such as rhythm, balance, coordination, and musicality are familiar to a choreographer. Choreographers also teach dance techniques to members of the dance companies they lead, as well as their students at performing arts schools.
Choreographers must have strong leadership skills, because groups of dancers and actors depend on them for the execution of their routines. They are responsible for physically demonstrating routines for dancers to learn. Choreographers communicate decisively and assertively, and must be able to enforce the rules of routines that they create. Providing clear direction and helping dancers work together as a team are part of the leadership a choreographer must provide.
Choreographers must have creative talent because they rely on their own ideas to choreograph dance routines. They must be able to translate ideas into physical movements. They exercise their creativity when deciding on music, dance steps, body movements, costumes and cast placements to ensure that performances are seamless. A willingness to experiment with new ideas, if original ideas don't pan out, is borne out of the choreographer's artistic ability.
Choreography involves many long, tedious hours of rehearsing to get dance moves right. Audiences pay a lot of money to see film, dance company and musical productions, and a lot of pressure weighs on the choreographer to ensure total success. To achieve this, choreographers must be disciplined, persistent, and not afraid to demand that dancers and actors try and try again until they get every move perfect. Physical stamina is also an essential component to a choreographer's skill at remaining disciplined.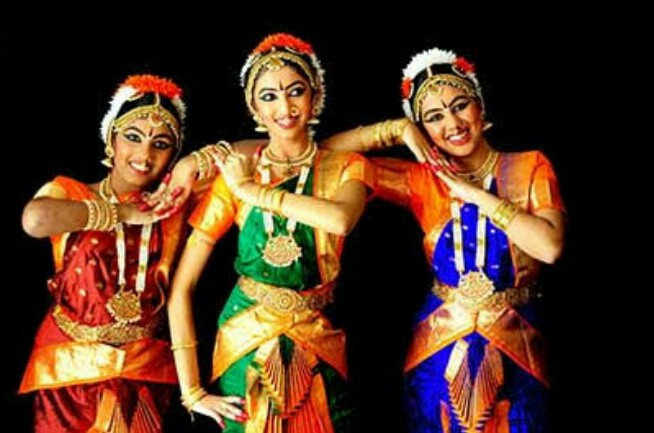 We often learn about humanity through listening to, watching, or reading and responding to the art that we see in our everyday lives; be it music, film, books, craft, architecture and fashion or whatever; but dance sometimes does something else."
For Restless this 'learning' happens through direct participation. "When you consider the work of Restless and reflect on the changes it brings to people's lives, it really makes me think that without it so many young people would not realise their potential because it gives people a chance to be expressive in ways that they may not have ever thought possible," Channells explains. "It gives people a sense of place in the community, a sense of self and possibility and more importantly gives people a voice, to make their own decisions in a really exciting, nurturing and changing environment."
But of course Restless aren't the only ones trying to make a positive difference through dance. With projects in South Africa and regional Australia, Mayibuye works with disadvantaged youth from a range of ethnic and socio-cultural backgrounds, using dance as a means to direct them away from gang culture and crime, and towards cross cultural understanding.
Dance can break down gender inequality and teach people to support each other. It also requires people to look after their bodies and make healthy decisions.
So I would like to conclude this article by ,"Be a reason for a great cause".
Have you grown tired in search of a perfect platform, that helps you connect with the best shortfilms?
Well, sigh with relief!
Install the new Android app, Shortfundly, on your mobile
https://play.google.com/store/apps/details?hl=en&id=com.shortfundly  and you get to watch 20000+ shortfilms in regional and international languages from the best film enthusiasts around the world!!
Shortfundly, empowers the shortfilm projects by helping filmmakers search for short film actors, producers and other vital crew members.
Showcasing your talent at the right platform can accelerate your career as a shortfilm maker to a great extent. Shortfundly helps you rank yourself among the community of other shortfilm makers, giving you an opportunity to connect with all Short Film Festival competitions!
Do you wanna make your brilliant shortfilms reach the global audience instantly and rejoice your shortfilm? Ah! then it's time for to become a celebrity with Shortfundly.
Here it is.. Plse go ahead.
Have a look..
http://shortfundly.com/
'A ROAD OF FEWER STRUGGLES, AND MORE COMPASSION, CREATIVENESS! '
IOS: https://itunes.apple.com/app/shortfundly/id1200168569?mt=8
If you want to get more filmmaking quotes ,join Film makers platform shortfundly.