Shortfundly leverages short film filmmakers to tell their very own authentic stories to a global audience. Watch, explore and discover great engaging thriller, horror, drama, documentary, animation short films on shortfundly.
Shortfundly surfaces the best new short film, every day. It's a place for movie buff enthusiasts to share and hang out about the latest short film teasers, posters, film festival events, auditions, and more.

The Shortfundly community is for people working in or with a desire to watch latest interesting short films & work in film, television, or theater. It's a place to gather, to discuss and develop film projects, to join actor with director, director with producer, producer with cast and crew.

Register now – it's FREE. Connect with movie buff people and follow short film celebrities in your city, find short film screening events, post short films, web-series, chat with filmmakers, get great discounts on movie tickets booking and much, much more!

– Shortfundly Team
Shortfundly is a short-films online video platform that drives the distribution and marketing of short-film video premium content as well as free content. Globally, We act as a short-films aggregator. We have generated over Millions of views through Shortfundly's mobile applications and online platforms with its quality marketing insight of targeted filmmakers & movie buff communities and interesting content.
Join us at www.shortfundly.com or download our iOS and Android app to discover more latest interesting short-films.
Shortfundly Blog > http://blog.shortfundly.com
Submit your short-films to film-festivals here > https://www.shortfundly.com/browsefestival
Submit your audition here > https://www.shortfundly.com/jobportal/#/jobs
Promote your short-films here > https://www.shortfundly.com/promotion-film
Get your shortfilm reviewed > http://bit.ly/filmreview_by_shortfundly
To screen your film in preview theater > http://bit.ly/shortfilm_screening
Shortfilm BOT > https://www.shortfundly.com/shortfilm-bot
Shortfundly iOS App > http://blog.shortfundly.com/shortfundly/ios/
Shortfundly Android App > http://blog.shortfundly.com/shortfundly/android/
Follow us on Instagram : https://www.instagram.com/shortfundly
Follow us on Linkedin company page: https://www.linkedin.com/company/shortfundly/
Follow us on Pinterest: https://in.pinterest.com/shortfundly/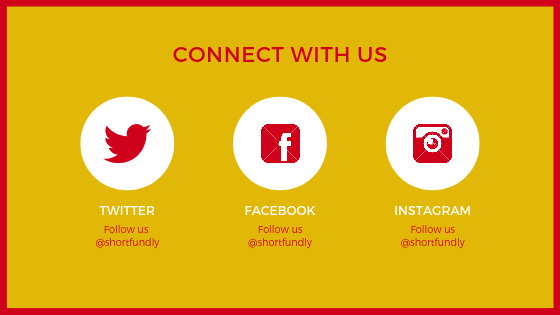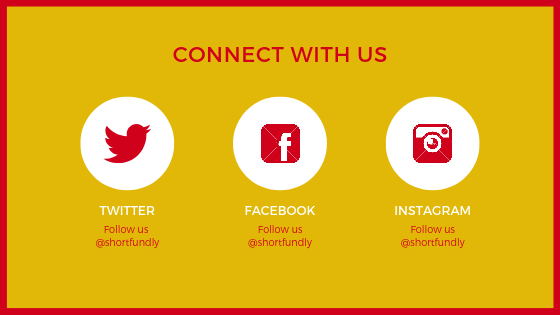 About Shortfundly
Shortfundly is an online media company that curates and shares the best short films and stories from India through our global multi-platform network. Our video and editorial platform enable a global audience to easily discover, watch and share unique stories from India anywhere on their desktop and mobile devices.
Our vision is to continually grow the community of short film audiences to enable a wide and accessible market reach for short films and become the leading micro-cinema/short film platform for India.