I have often thought it was very arrogant to suppose you could make a film for anybody but yourself.

– Peter Greenaway
Hi,
Shortfundly committed and working towards to the connected viewing experience of short films in this world. To achieve this we took another effort to bring video-specific phone devices to your life.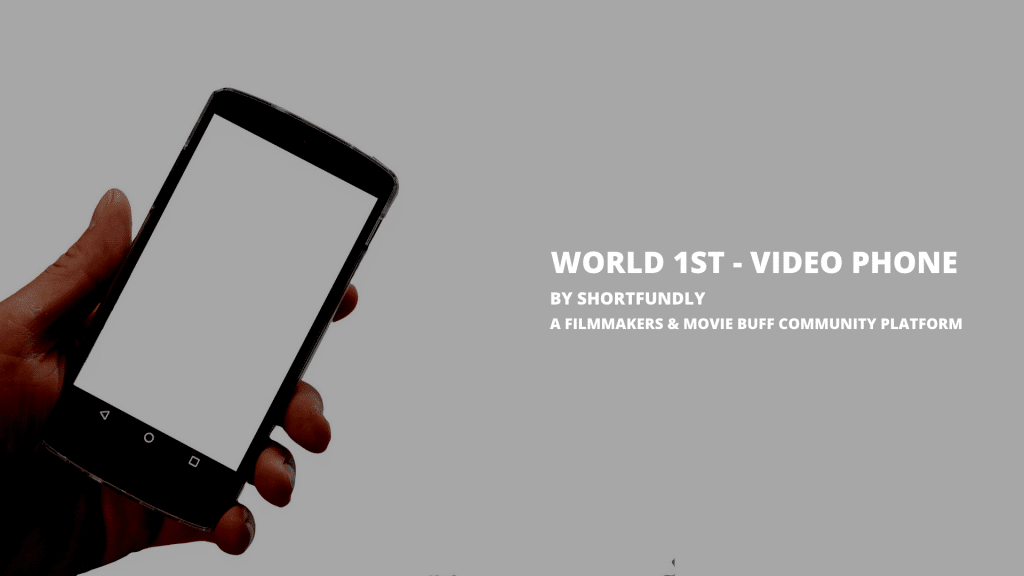 Just assume a phone with 2 months battery life and 1460+ hours of video watching experience.
We plan to launch the first video-driven phone, which marks the beginning of a journey to explore and pioneer extraordinary video technology. We are planning to bring the aesthetics of technology to global consumers
through smart devices like phone, virtual personal assistant like BOT and projectors, etc.,
Shortfundly Videophone Specifications:
15x lossless zoom
5G technology enabled
10x Dual camera zoom
High powerful rotating sensor
Ultra HD Video
Shortfundly Culture:
Mission
---
To let our users enjoy the extraordinary beauty of video technology and get connected.
Vision
---
To become a healthier and smart device around the world to improve your life.
Values
---
User-oriented, Engage more, pixel perfection, result-oriented, innovation-driven platform.
If you like to order the world 1st video phone, send your request to us. We will help you to get you there.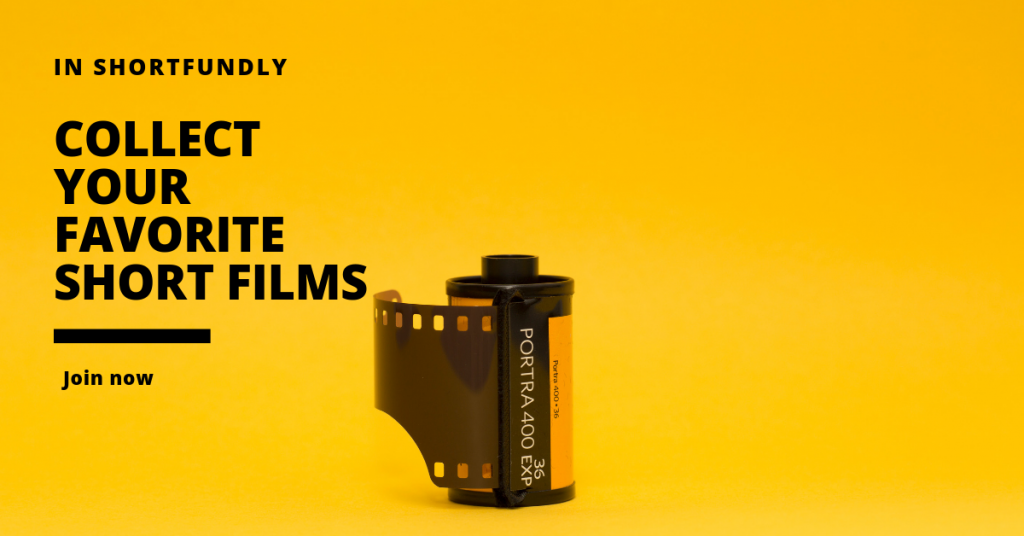 Explore more shortfundly smart devices to empower short film filmmaking :
About Shortfundly
Shortfundly is an online media company that curates and shares the best short films and stories from India through our global multi-platform network. Our video and editorial platform enable a global audience to easily discover, watch and share unique stories from India anywhere on their desktop and mobile devices.
Our vision is to continually grow the community of short film audiences to enable a wide and accessible market reach for short films and become the leading micro-cinema/short film platform for India.