Short film filmmakers have sweated their brows on making short films and have endeavored to get their films noticed. The unexcelled way to get your film distinguished is to market your short film is through the platform of Shortfundly.
Why Choose Shortfundly?
Shortfundly is in association with bumper film festivals. On the Shortfundly site, you can discover plus gather all the outshining festivals and link up with them.
Shortfundly cheers for its champions. It publicizes filmmakers to stimulate their efficiency.
Shortfundly collects classify categorizes short films and provides interesting reviews.
If starter short film makers are struggling to get film acquaintance it's time to turn to Shortfundly. Most of the film makers must have tried alternate ways to market their short films like- You Tubing, ads on Facebook, Podcasts. But if your efforts have gone futile reach out to Shortfundly. If you are in connection with Shortfundly, you are sailing in the opportune boat because Shortfundly attentively tends to all needs of their makers and anchors them to their destination. Shortfundly's online video platform enables the global audience to easily discover, watch and share short films on their desktop and mobile devices. Shortfundly's network includes some of the biggest internet media companies in the world.
So come and register with Shortfundly www.shortfundly.com and make your short film a sensation!
Refer shortfundly promotion package details on this page
https://www.shortfundly.com/promotion-film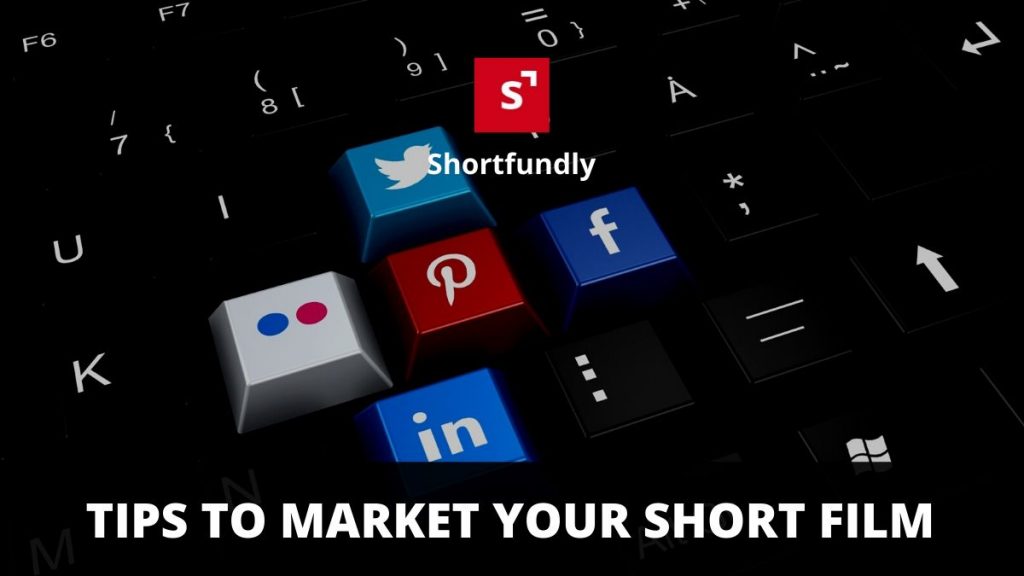 ---
Also read latest short film reviews and promotion from shortfundly
About Shortfundly
Shortfundly is an online media company that curates and shares the best short films and stories from India through our global multi-platform network. Our video and editorial platform enables a global audience to easily discover, watch, and share unique stories from India anywhere on their desktop and mobile devices.
Our vision is to continually grow the community of short film audience to enable a wide and accessible market reach for short films and become the leading micro-cinema/short film platform for India.