Hi,
We will be there in IIT-Mumbai – Startup Expo Event. It's going to happen on Feb 1 & 2 (Saturday and Sunday) 2020. By the way, It's the weekend. It's a great opportunity for everyone to get connected and share the experience with us.
We welcome student filmmakers to explore more short film products from a shortfundly platform. I request you to bring in your friends and family. We will run some exciting contests for the opportunity to win exciting prizes for every participant.
Come with an empty hand and go with shortfundly surprise gifts.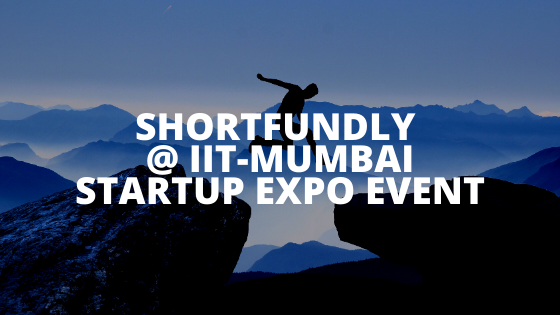 Here are some event details and IIT-Mumbai – Startup Expo Event posters. We would like to meet all other startups and willing to interact and ready to work with the partnership model.
Join with us and get free t-shirts for the first time registered users. Check it out below page
In this IIT event, we got selected into semi-finalist. Refer below certificate.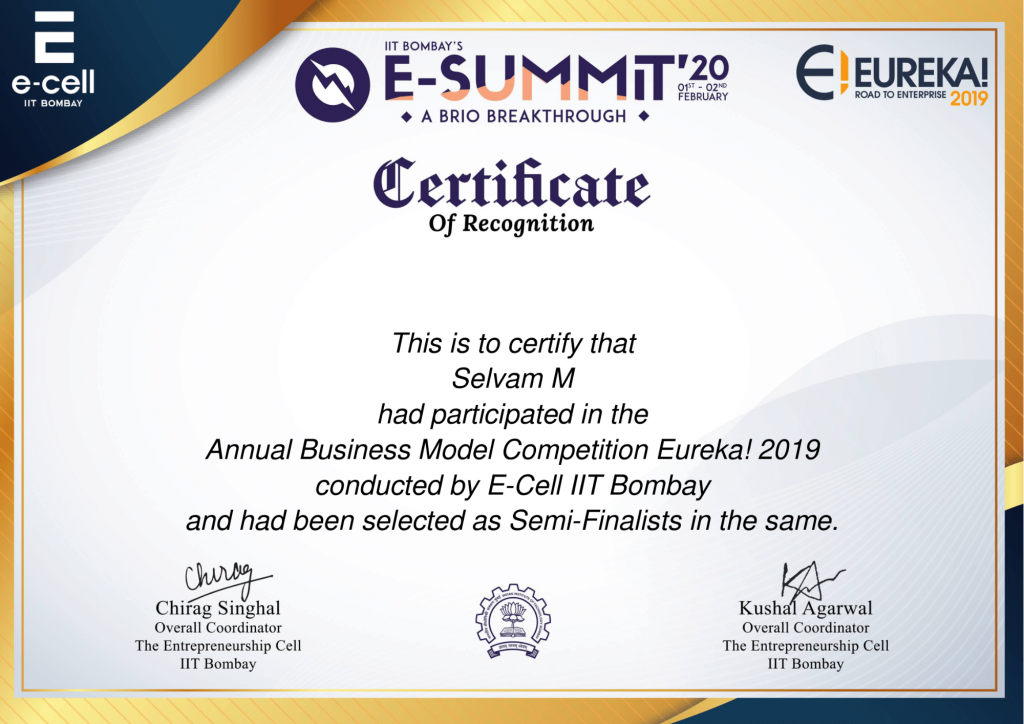 About Shortfundly
Shortfundly is an online media company that curates and shares the best short films and stories from India through our global multi-platform network. Our video and editorial platform enable a global audience to easily discover, watch and share unique stories from India anywhere on their desktop and mobile devices.
Our vision is to continually grow the community of short film audiences to enable a wide and accessible market reach for short films and become the leading micro-cinema/short film platform for India.