Hi,
We started to review short films regularly for our passionate filmmaker's community to support their project.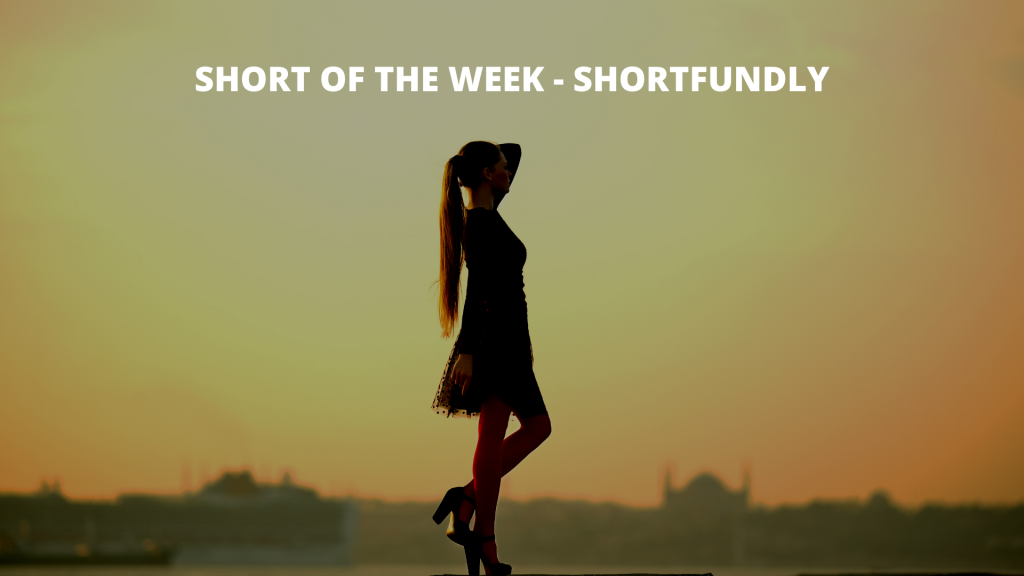 Here's some recent review we completed. Watch it and subscribe to our youtube channel. It will help you to never miss out on our next quality short film review.
If you like our reviewing process, please share with your friends and family and support a short film filmmaker's community team & people who passionate about film making. With your support, They will bring more in challenging film script to live-action and give life to those story scripts.
Kannada Short film review playlist collection
---
Tamil Short film review playlist collection
---
I hope you love this initiative. Keep support a shortfundly community. Thanks for watching us.
If you want review for your short film, Contact us
---
Latest post from shortfundly team: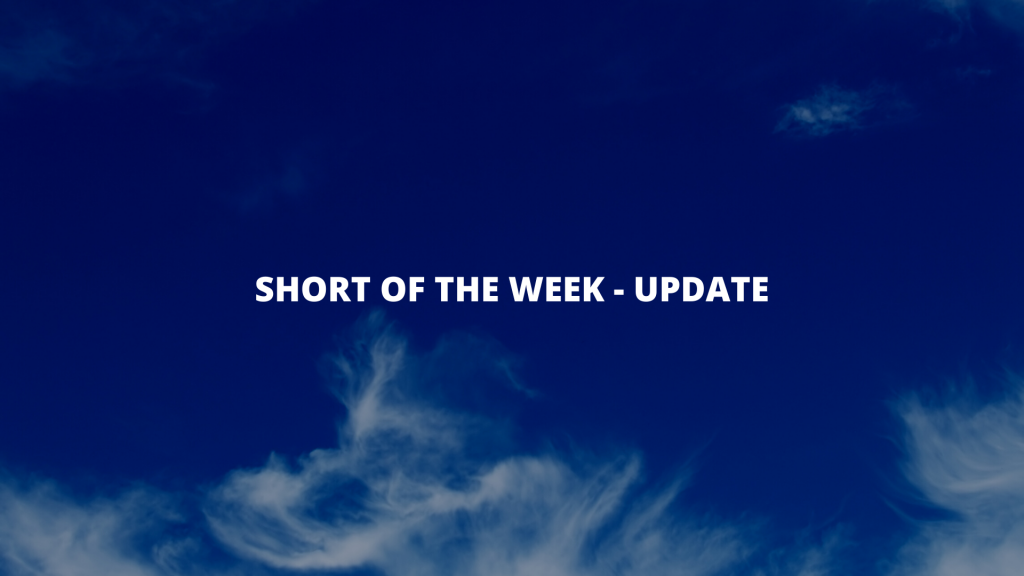 About Shortfundly
Shortfundly is an online media company that curates and shares the best short films and stories from India through our global multi-platform network. Our video and editorial platform enable a global audience to easily discover, watch and share unique stories from India anywhere on their desktop and mobile devices.
Our vision is to continually grow the community of short film audiences to enable a wide and accessible market reach for short films and become the leading micro-cinema/short film platform for India.