Short movies are gaining traction everywhere. India has an amazing history of cinema. On top of that, you have an audience used to the cinema. Here, in India, there is a growing class of emerging film-makers who are starting to take real risks in developing short movies, which are not the usual Bollywood movies. Here's the best playlist of short films you can watch now.
India is such a big country that it has been a self-contained universe for decades. But Indian film-makers are starting to move into the mainstream and are changing. They have an amazing talent for a very different kind of story-telling. It is fresh and challenging, and a new type of film making is happening here.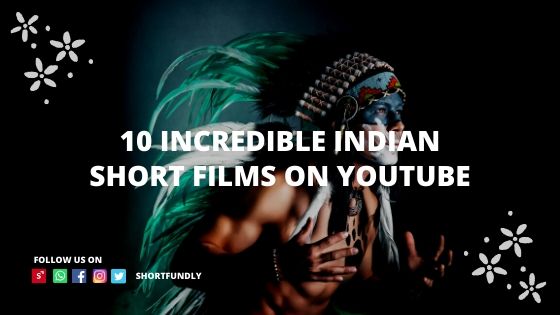 Pip – Kids special animated short film
We are positioned to bring entertainment that is much more mature and with an economically feasible model. You will notice that anybody who focusses on not only one hit but a string of hits and guarantees high-quality content for the audience. Shortfundly act as a bridge between filmmakers and movie buff. Don't miss this opportunity to showcase your creative talents to this world.
List your short films on this filmmakers community platform – shortfundly
About Shortfundly
Shortfundly is an online media company that curates and shares the best short films and stories from India through our global multi-platform network. Our video and editorial platform enable a global audience to easily discover, watch and share unique stories from India anywhere on their desktop and mobile devices.
Our vision is to continually grow the community of short film audiences to enable a wide and accessible market reach for short films and become the leading micro-cinema/short film platform for India.