The We Art Water Film Festival is an international short-film competition organized by the We Are Water Foundation. Its primary goal is to raise awareness of the water and sanitation problem around the world by means of the creation of audiovisual pieces that address this matter.

It is a platform that recognizes and rewards the talent of those people with a clear awareness of these problems in the world and who also know how to express it in their productions.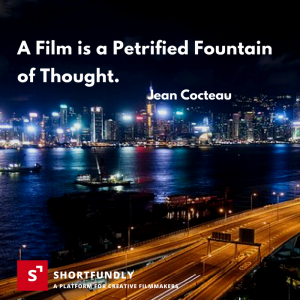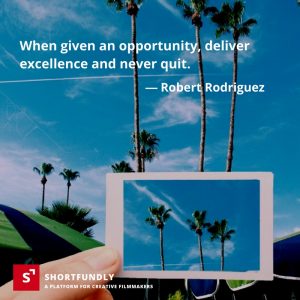 Providing a unique opportunity to combine the filmy insect and the social aspects of your personality, the foundation has been successful in making heads turn. It is a well-acknowledged fact that a major part of today's world population is deprived of basic water and sanitation facilities. This is a major reason for the interest and appreciation it has garnered.

The foundation has launched the fourth edition of the We Art Water Film this year. The registration period will be open from the 2nd October 2017 to the 3rd April 2018 and as of January 2nd, participants will be able to start presenting their short films. The finalists will be selected by the jury during the month of April and from the 2nd May to the 1st June and the spectators will be able to vote their favorite short film through Facebook and the webpage of the contest.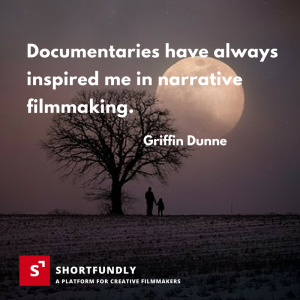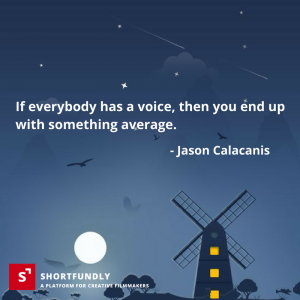 The third edition of the We Art Water Film Festival gathered 1,500 participants from 88 different countries. Participants from various countries have shown interest in sending their works such as Colombia, United Kingdom, Spain, India, Venezuela, Argentina, Bulgaria, Peru and Mexico, as well as Azerbaijan, Bangladesh, Bolivia, Brazil or Canada, among others.

The finalist pieces of the contest will be spread through different platforms, such as the webpage and the social networks, or they will be screened at the Roca Gallery spaces in Barcelona, Madrid, Lisbon, Shanghai, and London.
Join shortfilm filmmakers platform shortfundly