These days, web series have gathered much attention in the world of filmmaking. Every website and app have their own digital content. Bringing in a revolution, Amazon launched it's video on demand platform, Prime Video. Now, the entire digital market has been eroded with similar content.
Web series are the new big in the filmmaking world.A revolution brewing in the Indian online space. You would be mistaken if you would associate with an amateur camera work by a bunch of friends. Engaging content created by enthusiastic teams portrays the characters as a guy or a girl next door.Creating web series allows independent filmmakers to have more control over their own ability to gain followers and worldwide recognition.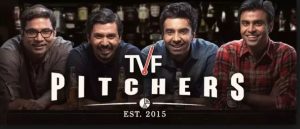 Targeted to acquire a huge audience base in India's youth, these series have also been successful in creating wonderful opportunities for the talented. ScoopWhoop Talkies, Y-Films, TVF Pitchers are some of the big giants in India's web series business, investing a whole lot of money in producing quality series.The ones that leave you biting your nails at cliff hanger moments are even more loved by the audience.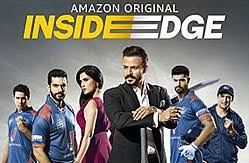 Youtube, which has become a new television in this generation's hands, has also provided a great platform for even small budget series. Providing a break from the regular saas-bahu soaps, the web series available on all digital media is now a growing sensation.Inside edge, Bose: alive/dead, Baked and the latest one that is a treat for all web series lovers, Breathe. Each of them has made their marks and set the benchmarks in the industry for their exceptional storytelling and filmmaking.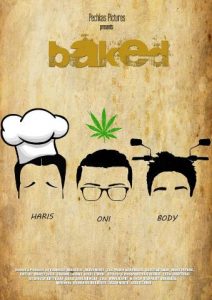 Join shortfilm filmmakers platform shortfundly