A good story needs to be told. And Film-making is one of the ways to tell a good story. Film making doesn't just tell a story, it gives a vision that a storyteller wants the audience to see.
Short films are the starting step for every film maker. Have a story to tell?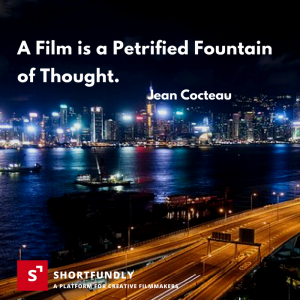 Write it Down!
Write down the ideas that you've got. Putting your story in words is the first thing you could do. It helps you to figure out what you have to do. You can analyze and refine your story and frame the set that could bring out the best on screen.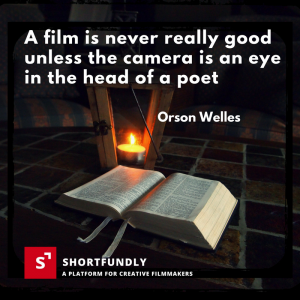 Pull things Together!
When your story is ready, here's what you got to do. Get a good camera! Well, if it's expensive, find any camera that you can get. Get people whom are needed for the story. Choose wisely, here.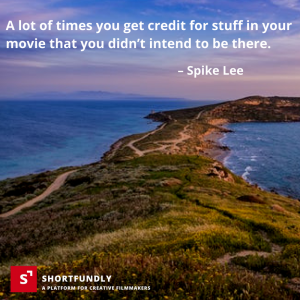 Location:
Location is important for making good impression that your story requires. Find a place that suits best to your script.
Do it!
Everything is set up perfectly. Now all you've got to do is make your story speak.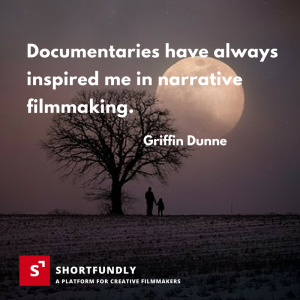 A Quick Do s and Don't s!
Don't choose a Dramatic or lengthy story. If your story is dramatic, let it be for a movie script. Because short films which are dramatic, well, they don't go with each other – Drama and short film!
Take risk. It's not wrong if your short film isn't that good. Every first shots need not be stellar. Let it be small. Nothing wrong. As long as you're not satisfied and still thriving, you can still make it big. Because, steady growth is the stable growth!
So, Get Set Shoot!
Join short film filmmakers platform – Shortfundly now.