Hi,
Now, Shortfundly team provides option to get review of your shortfilm via shortfundly team. It will cost you 500 rupees. At this moment we provide review for Tamil language short films. Soon, we will provide review for all language films.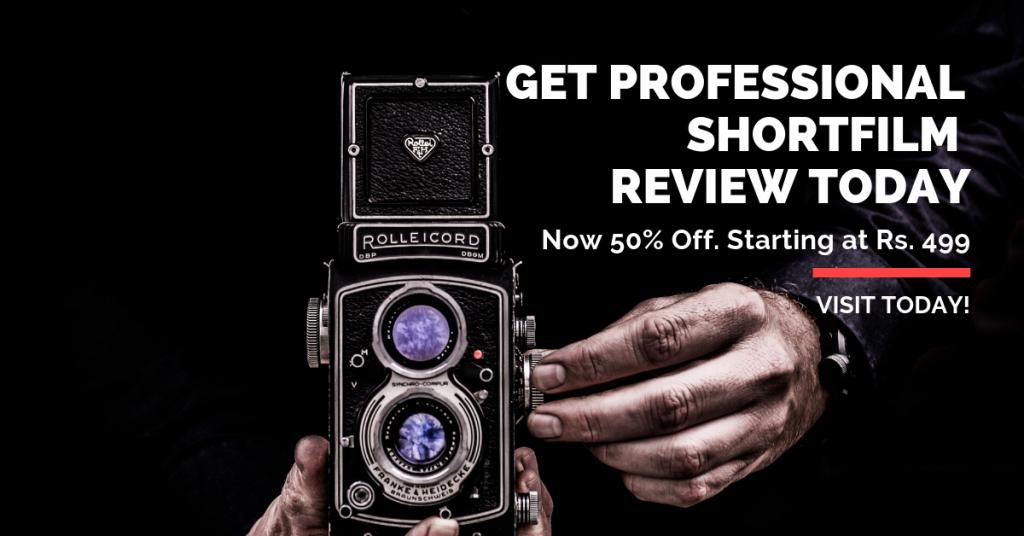 Here's the list of short films reviewed by our review partners and it's available in shortfundly you-tube channel.
Benefits of this film review:
Get professional and genuine review of your film
Your film will get more reach via our platform shortfundly.
We will share your film review in our social channels.
We will send out email campaign for your film review. It will get all our shortfundly registered users. It's a FREE promotion we offer to your film review.
Are you want to review your short film – Contact us with your short film video link
Here's the latest short film reviews for your reference
Follow Shortfundly on

Fb page: https://www.facebook.com/shortfilmplatformshortfundly
Instagram:
https://www.instagram.com/shortfundly/
Google Plus:
https://plus.google.com/b/117150251304374578771/+Shortfundly/posts
linkedin company page:
https://www.linkedin.com/company/shortfundly/
Pinterest:
https://in.pinterest.com/shortfundly/