Babumoshai Bandookbazz, an Indian Action Drama story directed by Kushan Nandy. The story is marvelously penned by Ghalid Asad Bhopali. Nawazuddin Siddique(NS) plays the lead role in the story that adds up an extra sausage to the film. The genre may consist of action by it is sprinkled over the duration of the movie to satisfy the criteria of Action movie. The flavors did mix up well throughout the movie. The constant effect drives us into the subject of the movie.
Babu Bihari is the character name of NS in this story. You can never know what will be running through an actor's mind when he is listening to the scripts like Babumoshai Bandookbaaz. Nawazuddin Siddique is one such guy who is always a versatile role player. Maybe it was the hangover of Babu leads him to play one such lead role in 'Sacred Games', which turned out to be an all-time hit and cult classic to date.
The foundation of that role was definitely laid in this film, released in 2017. NS plays the role of contract killer aka gangster, though he only partnered with fan, Banke Bihari played by Jatin Goswami, he remains to hold the role erect.
The movie is undernourished with the typical gimmicks that one would expect from a Bollywood movie. Babu Bihari played by NS has all the shots in the movie where he is perfectly portrayed as the protagonist of the movie. He announces his arrival by saying that the "Yeman (lord of death) has appointed him". Though that sounds crazy, that particular tagline has a separate fanbase. When the story mostly revolves around his actions and its consequences, the plot toddles towards a high point. He plays a hero when the girl he drools over commands him to murder two people who misbehave with her. NS finds his love of life in Phuwla played by Bidita Bag.
When a girl starts instructing Babu, the story begins to gain pace for which Babu had to regret later in his entire life. As for contract killers, they never trust people in their same field, well that's what is clichéd in every gangster movie. Babu Bihari is a little different in this aspect though. He assumes himself to be the king of all when he comes across a young tad, who is in all praise of him saying he was his guru and he even added his second name to his name. The flow of the movie in the first half is simple and basically involves the character introduction and gives a flavor of all of them. We get the notion that set us up for a roller coaster ride and do you want to get the experience of it?? Well, get ready to be disappointed.
The story mainly revolves around the two Biharis, their actions, search for respect, desperate to gain fame leads them consequences. They team up and compete to finish a contract. The one who emerged victorious had a pleasant surprise awaiting. (Not that pleasant though).
So, one has to understand that there some good moments in a movie too. There is this moment where there is the conversation happening between the two Biharis and Babu mentions how he learned to shoot when he was in jail and he started murdering for the sake of 2 bananas to just kill his hunger. Well after that All hell breaks loose when they murder a close hand of Jiji played by Sumitra Dutta. Well, ask me who won? I would say Betrayal. They have tried to create a high point at the interval but didn't come off as expected.
Don't believe or trust anyone in the world of this game, is the message that the director wants to convey to us in this movie of his. The second half of the movie is the consequences that both the Biharis face for their actions. Babu is furious and wants revenge badly. He also saddened by the fact that his close friend sons demise and also about other losses that he had to face because of his actions. The perfect movie to beat your boredom during this quarantine, well not necessarily.
Worrying up about the root to catch this movie?
Well, Zee5 is here for the rescue.
You can stream this movie exclusively on the Zee5 online streaming platform. It is Over the top (OTT) platform and most of its content is free to watch. Zee5 feels that entertainment should come alive so one feels it completely. You can stream all your favorite shows including 90+ live TV channels. Zee5 is loaded with 1.25 lacs+ hours of content across 11 different Indian languages and English, making it a complete the go-to video destination for video viewers. Our exhaustive selection of Bollywood and language movies make us the preferred destination for an avid cinema connoisseur.
Tip: If you want to review for your short film, reach out shortfundly team. You will get a PAID short film review and FREE promotion from them.
To get an exact list of films and short films with added review visit https://www.shortfundly.com/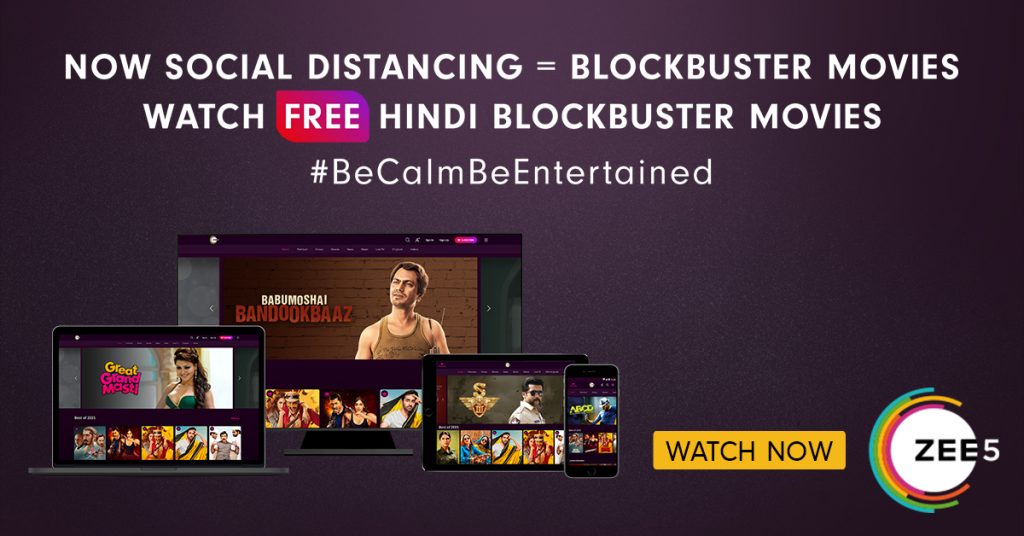 Watch more short film review from shortfundly team:
About shortfundly:
Shortfundly is an online technology and design-focused, data-driven platform company that curates and shares the best short films and stories through our global multi-platform network. Our video and editorial platform enables a global audience to easily discover, watch and share unique stories anywhere on their desktop and mobile devices.
Our vision is to continually grow the community of short film audiences to enable a wide and accessible market reach for short films and become the leading micro-cinema/short film platform.
Register with us https://www.shortfundly.com/filmmakers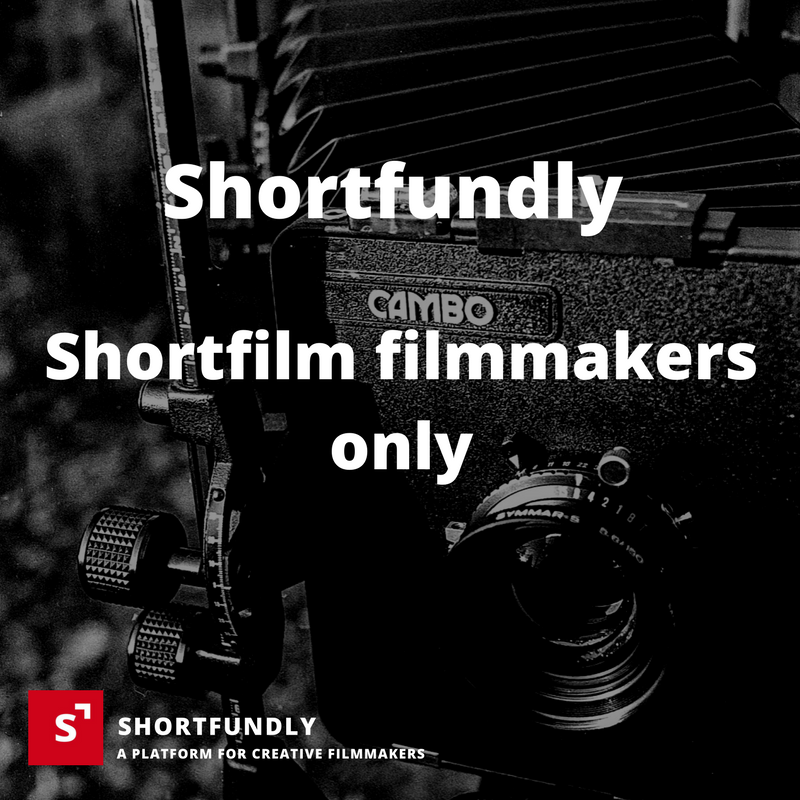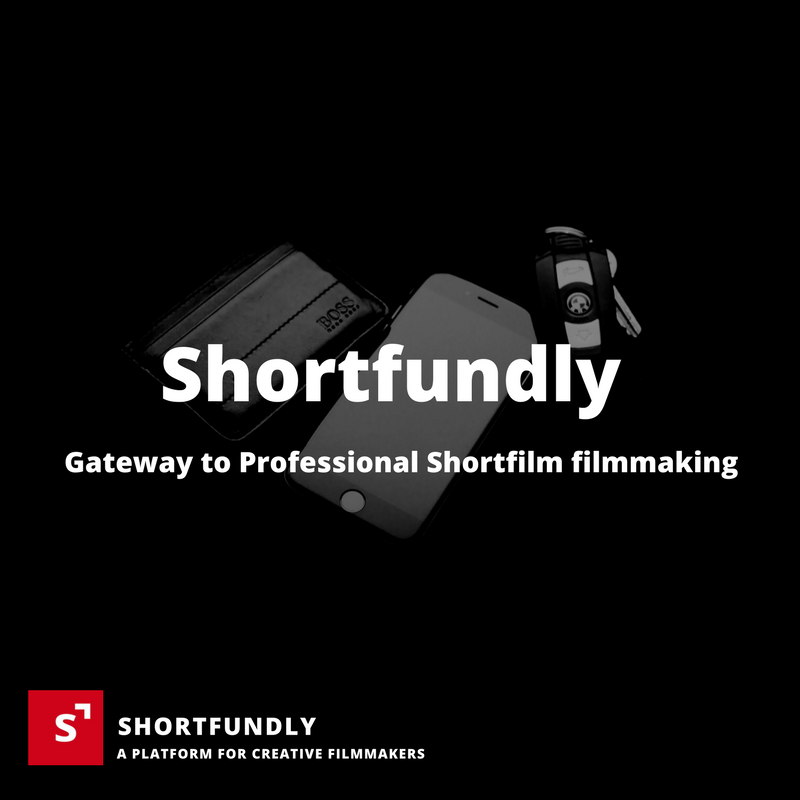 ---
Latest blog post from shortfundly team: