Pixar's latest short film, Bao, has two meanings in Chinese: "steamed bun" or "precious treasure." In the short, it could easily mean both.
It was released in 2018. Watch it now 🙂
I hope you love this Disney Pixar short film. Now, it's time to share this page with your friends and family. Help them to discover more animated award-winning short films.
If you want to watch the latest award-winning animated and Disney Pixar short films. Check it out shortfundly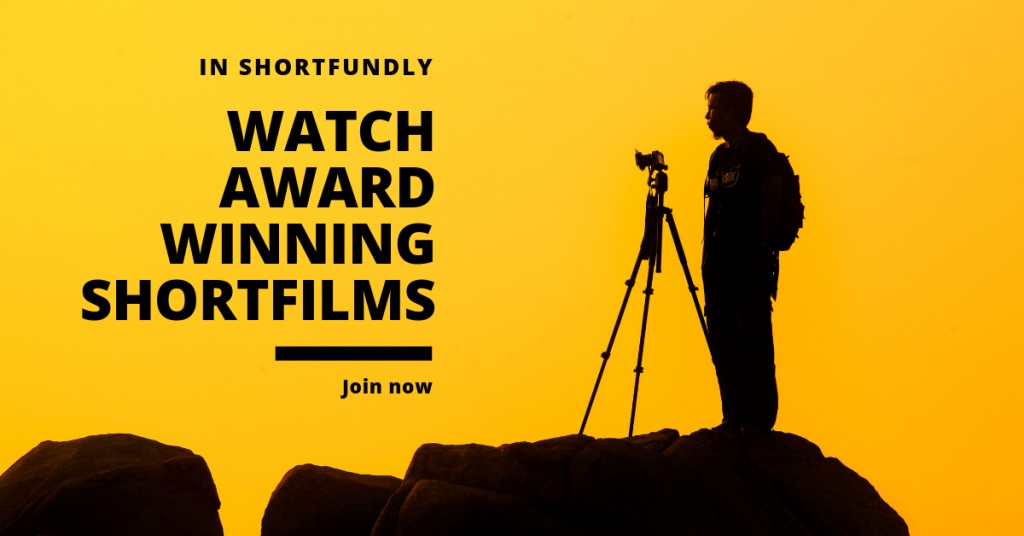 About Shortfundly
Shortfundly is an online media company that curates and shares the best short films and stories from India through our global multi-platform network. Our video and editorial platform enable a global audience to easily discover, watch and share unique stories from India anywhere on their desktop and mobile devices.
Our vision is to continually grow the community of short film audiences to enable a wide and accessible market reach for short films and become the leading micro-cinema/short film platform for India.