Just listen to this podcast and get to know more about 'How To Create Short Film Crowdfunding Campaign In Online Via Shortfundly' on #SoundCloud #np
Crowdfunding Basics:
What is crowdfunding?
Crowdfunding is all about creating a community around your short film project. A community that funds the creative project and also helps in spreading the word about your project. It's all about asking for small amounts of money from many people instead of finding that one or two people to cut you a large cheque.
What are the advantages of crowdfunding?
Crowdfunding is not just about money in hand, it's about getting social validation. With many people funding your creative short film project, you can get access to direct distribution, creative independence since there is no investor, and a community that can support your creative ambitions for your filmmaking life!
What do people get in return for funding your project?
Shortfundly is a rewards-based crowdfunding platform, which means that funders do not get any monetary return (such as profits, equity, etc.) for their funding to your creative short film projects. They are asked for small amounts (such as ₹ 500, 5000, 10,000, etc.) in return for intangible rewards such as an early bird or special access to the project they funded (invite to film premiers), limited-edition merchandise, experience in the making of the project, etc.
Who are the people who fund these ideas?
Funding usually begins at the General public audience! By this we mean, a project creator's personal contacts such as friends, family, colleagues, alumni, as well as Facebook fans and friends, twitter followers, etc. If the creative short film project becomes viral and gains popularity, and it connects with a lot of people emotionally, then it has the potential to even get funds from complete strangers on the internet! So, it really depends on the awesomeness of your creativity and efforts you put in your short film project.
How does crowdfunding work on shortfundly?
If you have a project that you want to raise funds for, you simply have to submit your project on shortfundly by filling a form in our contact us page. If your project gets approved, you get a shortfundly consultant to help you prepare for crowdfunding. Once ready, your campaign goes live and you get up to 60 to 90 days to raise your funding goal. There's no strict rule in the time frame of launching a campaign. If you are unable to raise your funding goal by this time, the money is returned to your funders. Therefore, you get All or Nothing.
If you want to fund a project on shortfundly, simply contact us and choose the ones you like, select a reward and then go ahead and pay for it, using Credit/debit card or net banking. You can also order a cash/cheque pick up from your doorstep.
Is it shortfundly give any guarantee to raise funds for a short film project?
We have a 70% success rate despite this policy. What's interesting is that all other platforms that don't have this policy suffer from less than 10% success rate. This means you have only a 10% chance of raising funds successfully on platforms that don't follow the 'All or Nothing' policy.
Not only India, From Global Crowdfunding perspective, experts consider 'All or Nothing' as the best practice for all crowdfunding platforms. Under this policy, we become your partners. If you lose, we lose too. This policy also brings out trust and transparency in your creative short film project that encourages people to fund it without worrying about project delivery.
What level of service available in shortfundly?
Personal Consultation & Counselling.
Social Media Campaign Management.
PR & Publicity in online and offline at some time(if required).
Running Email marketing campaign.
Accepting Global Payments. No GEO restriction in funding.
Pricing & Crowdfunding Packages:
Silver Package :
Rs. 2,999 / – Only + 18% GST (Non refundable, One time fee) – For Students film makers only.
Gold Package : (Campaign total budget less than 2 lakhs)
Rs. 4,999 / – Only + 18% GST (Non refundable, One time fee)
Diamond Package : (Campaign total budget more than 2 lakhs)
Rs. 14,999 / – Only + 18% GST (Non refundable, One time fee) – For Students film makers only.
Addon Package:
For all these packages, we will take 10% as commision + 3% transaction charges from funds raised, upon campaign's success.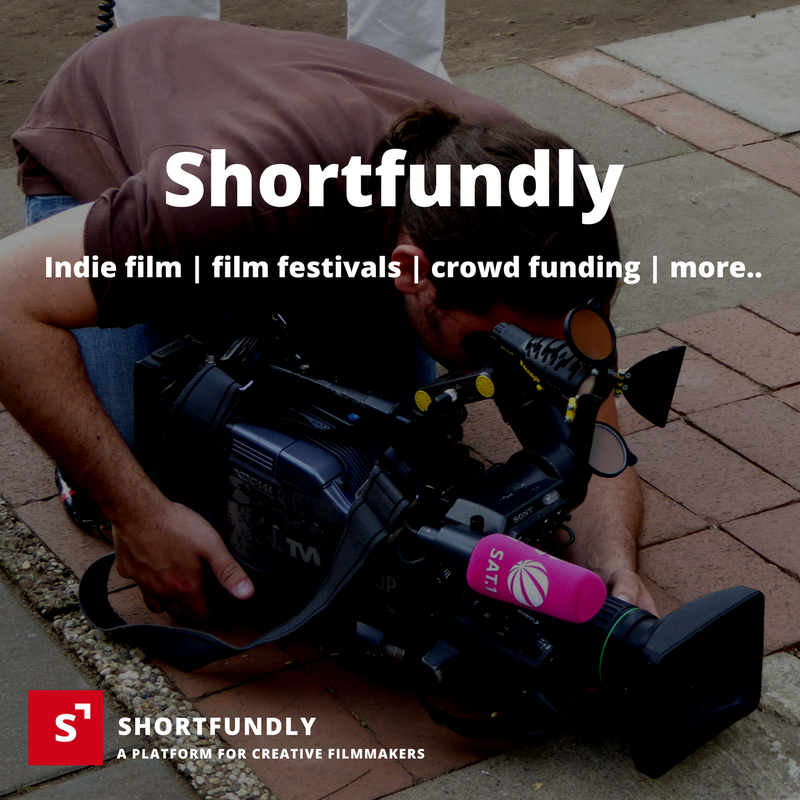 Now, it time to raise a request to shortfundly and launch your first campaign with them – https://www.shortfundly.com/contactus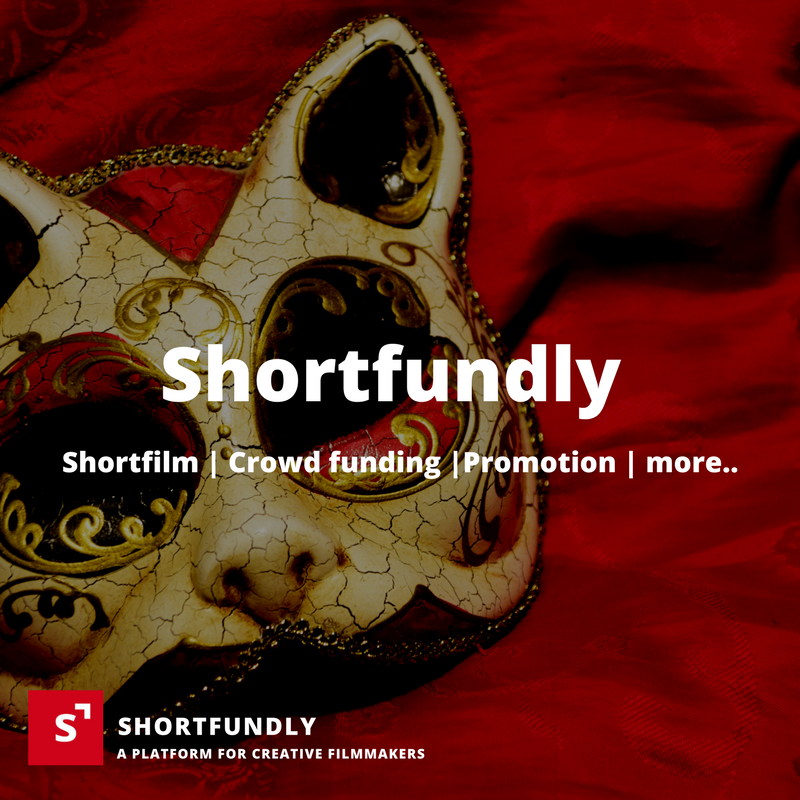 About Shortfundly
Shortfundly is an online media company that curates and shares the best short films and stories from India through our global multi-platform network. Our video and editorial platform enable a global audience to easily discover, watch and share unique stories from India anywhere on their desktop and mobile devices.
Our vision is to continually grow the community of short film audiences to enable a wide and accessible market reach for short films and become the leading micro-cinema/short film platform for India.